i4x – Institute for Excellence in Public Service
The i4x is a client-focused center of excellence, a team of consultants and coaches who are experienced current and former public sector leaders. Our mission is to deliver transformational, custom solutions across the public and non-profit sectors.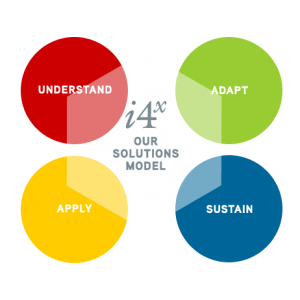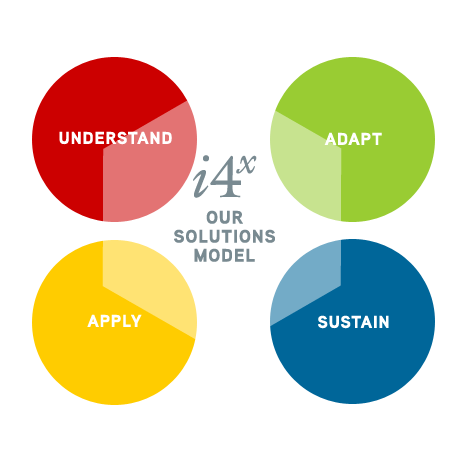 The i4x Approach
The heart of our approach is a detailed understanding of our client's needs and collaboratively designing a data driven, custom approach to success. Our solutions are based on the application of expert knowledge and the effective transfer of skills to our clients in order to deliver demonstrable and sustainable impact on performance.
The National Forum for Black Public Administrators (NFBPA) and GovHR USA are working together with i4x to advance our organizations' shared goal of increasing diversity, equity, and inclusion at all levels of local government.
GovHR can co-propose on recruitments and other consulting projects through the i4x initiative.
Learn more about the NFBPA and GovHR USA Partnership and the i4x initiative.
 94 total views,  2 views today