How do you know when you are ready to be a City Manager?
I knew that someday I wanted to be a City Manager, but I did not know how to know when I was ready for the position.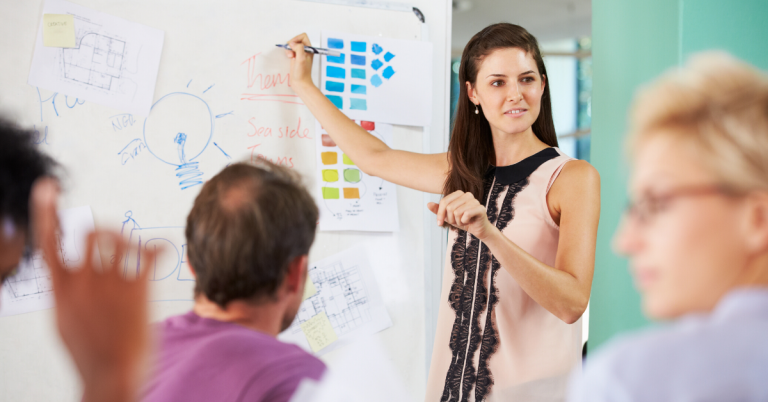 When I saw a job posting for a City Manager position in a small, rural community near my hometown, I decided to apply.  After interviewing and receiving the job offer, I immediately began asking myself: Am I ready?  Will I do a good job? What will others think?  After conversations with my family and mentors in the profession, I made the decision to take the job. The job also required us to relocate and I was fresh out of the hospital with our first-born child, a little baby boy named Rhett (no, not after Rhett Butler from Gone with the Wind; rather after Rhett Atkins—a country music singer).
When I was an intern, a mentor of mine once told me to "be a sponge" – to listen and learn everything I can.  This advice stuck with me and it was exactly what I did the first six months (and beyond) as a City Manager.  I listened and learned as much as I could.  I met with employees, elected officials, community leaders, businesses, and residents. At first, I felt like I wasn't getting a lot done at the office because I was out meeting everyone and listening, but it turns out that these first six months of meeting, learning and listening would be the foundation that shaped my career as a City Manager.
I was 26 years old when I started the job; I was young and not as experienced as most.  I had to earn the respect and trust from the community and the employees—that was my biggest challenge.  Even during the job interview for the position, a member of the community panel (a prominent farmer in town) made a remark about my age—now, I understand that was not an appropriate comment, but I did not let it bother me, I knew it was going to be a challenge and I was ready for it.
I don't think you can ever be 100% ready for your first City Manager job, but you can be ready to be a sponge, to soak in every piece of information available, earn the trust of others and be honest.
By: Rachel Skaggs, Senior Vice President, GovHR USA