Full Time
December 2, 2022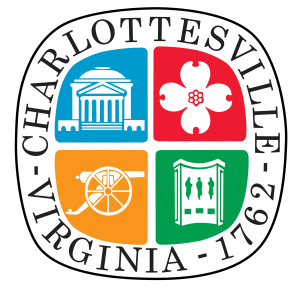 Application Deadline: December 2, 2022 at 5pm EST.
Apply online only at: www.governmentjobs.com/careers/charlottesville/jobs/3781485/executive-director-police-civilian-oversight-board
The Executive Director of the Police Civilian Oversight Board (PCOB) provides functional support and leadership to the PCOB. The Executive Director provides leadership and support to the PCOB for the implementation and exercise of all of its functions authorized by ordinance and operating procedures approved by City Council. The Executive Director will be expected to undertake or ensure the performance of specific tasks on behalf of the Board, within the scope of the Board's authority. The initial appointment of the Executive Director is by the City Manager with the consent of the City Council; therefore the City Manager is the public official assigned to supervise the work of the Executive Director.
The preferred hiring salary will be between $91,925.29 and $110,011.20 annually. Starting offer is based on applicable education, experience, and internal equity. This is a full-time, exempt, position which provides excellent benefits including 13 paid holidays, paid vacation and sick leave, health insurance options with employer contribution, employer-paid life insurance, City's retirement options, gym membership reimbursement, and continuing education/training opportunities.
Minimum Qualifications:
Any combination of education, experience, and training equivalent to the following:
– A Bachelor's Degree from an accredited college or university.
– At least five (5) years of experience in a field relating to criminal justice, public policy development, regulatory affairs, and/or regulatory compliance, including at least two (2) years of experience with complex investigations in legal or regulatory matters or related areas.
TO APPLY: to view the complete job posting information and to apply, visit our employment website listed. Applications are only accepted online through the City of Charlottesville employment page and must be submitted prior to the listed closing date and time.
The City of Charlottesville is an Equal Opportunity Employer and Values Diversity at All Levels of its Workforce.