Is Your Organization FEMA Grant-Ready?
As state and local governments face unprecedented revenue shortfalls, savvy local officials will be on the lookout for grants that can provide much needed support for critical equipment, large capital items and operational assistance.  FEMA is and will continue to be a significant source of grant funds.  Unfortunately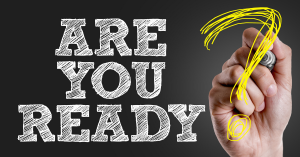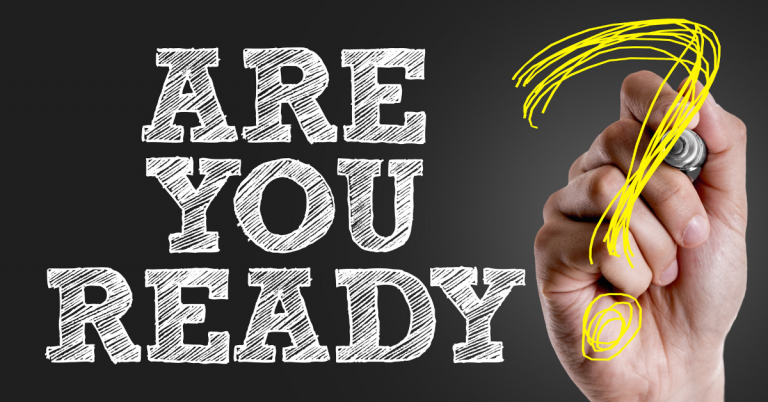 , many local governments are not FEMA grant-ready and do not have the resources to get ready.
FEMA grants for Urban Area Security Initiative (UASI) and State Homeland Security Grant Program (SHSGP) had over $1 billion each available this year alone. Our FEMA sources tell us that sadly many local governments will not qualify due to a lack of effective recordkeeping and not submitting the proper reimbursement forms.
For example:
Do you comply with NFPA 1001, NFPA 1582, NFPA 1710/1720 and have you done a recent risk analysis of your fire department?
Are you compliant with NIMS?
Do you have the necessary recordkeeping such as number of structures over three stories in primary response area, training levels for all firefighters, operating budget history including revenue and expense breakdowns, etc?
Do you have emergency operations plans and Continuity of Operations Plans (COOP)that are updated and practiced according to state and federal guidelines?
And there are many, many more. FEMA has self-evaluations on their website for the Fire Prevention and Safety Grants, the SAFER Grant and the Assistance for Firefighters Grant (AFG) as well as templates for COOPs.  There are also numerous annual opportunities for COVID related and other grants for police related equipment and programs through the U.S. Department of Justice.
GOVHR has consultants with successful FEMA and other grant experience to assist with writing grants, recordkeeping and/or advising you on getting your organization ready to apply.  These are just a few of our staff members able to assist you:
John Storm — John combines his career in executive leadership in the fire service with exceptional federal grant writing skills.  John has written numerous successful federal grants for communities in Arizona, Colorado, Illinois, Maine and Virginia.  He has also served on FEMA Peer Review Panels, giving him unique insight into successful proposals.
Ryan Cotton — Ryan has extensive leadership experience as a city manager and assistant city manager in Illinois, Michigan and Vermont.  Throughout his career he has had a 95% success rate, bringing in more than $20 million in grants and other non-local tax funding to communities he served.  Ryan continues that success with his clients, currently assisting them in seeking and tracking COVID related grants.
Mary Pratt – Mary's most recent assignment was at the City of Chicago Aviation Department's Emergency Management Division where she led emergency management and training exercises at O'Hare and Midway Airports.  She also has extensive experience as an emergency manager and as a consultant for mid-sized suburban local governments.  Mary started her career as a police officer.
Tim Sashko – Tim is a former Fire Chief for two Chicago suburban communities (Mundelein and Buffalo Grove) and has substantial expertise in the development of emergency management plans and Continuity of Operations Plans.  He is the former Executive Director of the Illinois Fire Chiefs Association and is currently the Chair of the Lake County, Illinois Board of Health.
Joseph DeLopez – Joe has extensive emergency management experience from his experience as Deputy Superintendent for the Chicago Police Department, Police Chief for Winnetka, Illinois and Vice Chancellor for Safety and Security, City Colleges of Chicago.
Rich Eddington – Rich Eddington's service as Police Chief for Evanston, IL has included significant emergency management experience.  Home to Northwestern University, two hospitals and numerous houses of worship, Evanston's emergency preparedness was a critical part of Chief Eddington's duties.
 96 total views,  1 views today