Implicit Bias and Professional Training
GovHR's Vice President Ade Lewis in conjunction with the Career Resource Center can provide Implicit Bias training, DiSC Assessment, Myers-Briggs Type Indicator (MBTI), Emotional Intelligence and other professional training and organizational development tools. Training can be provided virtually or in-person (post-COVID).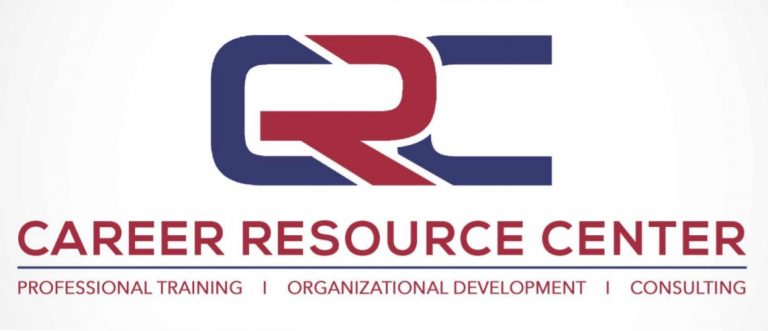 From Career Resource Center:
Implicit bias exists when we unconsciously have ingrained feelings, beliefs or attitudes towards certain people or groups. While implicit bias is unintentional, it can lead us to judge or stereotype people. When left unchecked, it can influence important decisions in the workplace including hiring, promotions and daily interactions. This session is focused on raising awareness of implicit bias and steps we can take to prevent biased attitudes and behaviors from interfering with our decisions and interactions. The session addresses the meaning and types of implicit biases, what it impacts and what can be done about it. Each participant will leave the session with actionable tips for managing their biases. They will also develop individual action plans to execute as they continue on their own personal journey to conquer implicit bias.
By the end of this course, participants should be able to:
▪ Define Implicit bias
▪ Identify common types of biases
▪ Explain how implicit bias impacts our decisions and interactions
▪ Identify their own personal biases
▪ Apply strategies for conquering the negative impact of implicit biases
▪ Develop action plans for overcoming their personal biases
For more information contact Ade Lewis at alewis@govhrusa.com
---
eLearning Courses
Work Place Harassment and Drug and Alcohol Suspicion Training
GovHR USA has partnered with EZ Learn University to offer these eLearning courses which are specifically designed for the unique challenges and compliance mandates faced by public sector entities.
We offer municipalities, counties and other government entities a Workplace Safety and Prevention training bundle with courses including:
Workplace Harassment and Abusive Conduct Prevention – Complies with CA, IL, NY, CT, ME, DE requirements
Drug and Alcohol Reasonable Suspicion
These courses can be customized to include your government's logo and policies, with customized information regarding training dates and other background.  The courses are hosted on the GovLearn USA web portal, with compliance tracking built into the software (No more staff time spent tracking down staff compliance rates and completion!).
Following the #MeToo and #TimesUp movements, 125 pieces of legislation regarding workplace harassment were introduced in 32 states in 2018-2019.  Keeping training compliant with state and federal law is challenging, and so is making your training effective and enjoyable for your organization. The courses can be customized for other states, to comply with newly enacted laws, and to address new subject matter areas.
For more information regarding EZLEARN University contact, Mysi Hall at mhall@govhrusa.com