Menomonee Falls, WI, Interim Fire Chief Accepts Permanent Position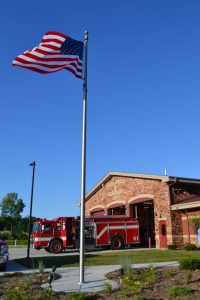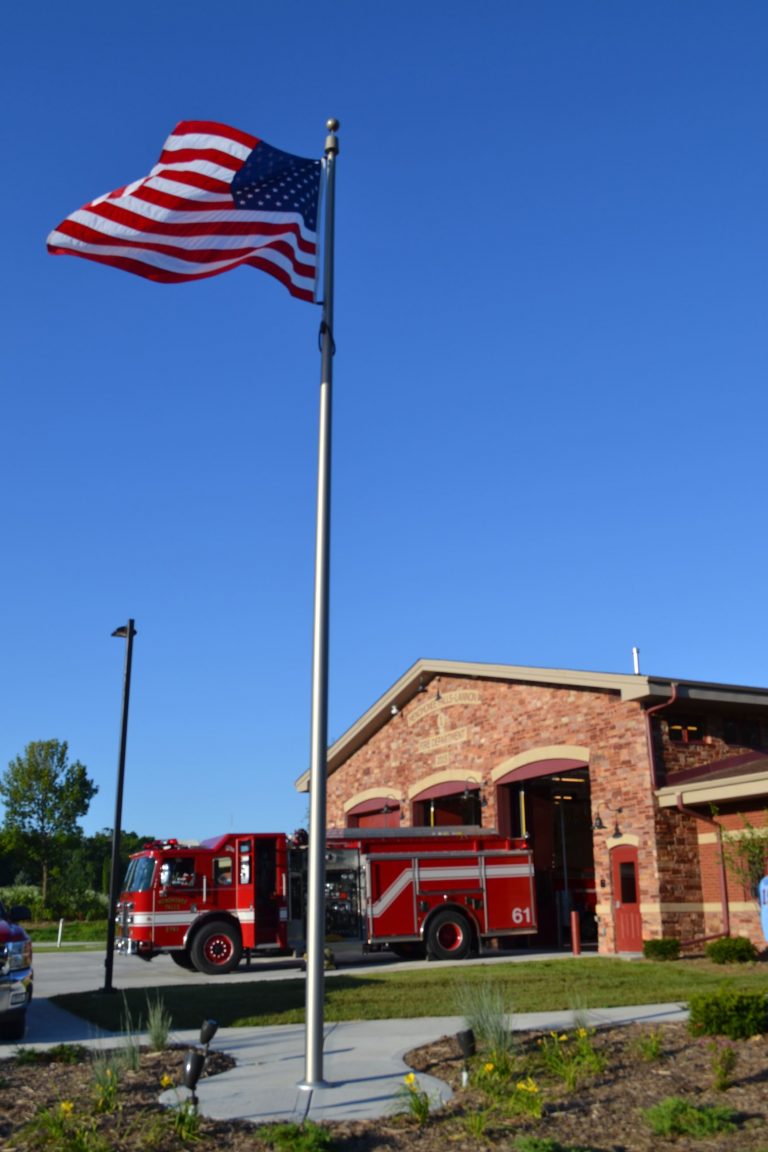 Menomonee Falls, Wisconsin (pop. 35,626) contracted with GovHR to conduct the search for its next Fire Chief. Vice President and retired Fire Chief Tim Sashko, a 38year veteran of the fire service, and Senior Vice President Lee Szymborski from GovHR's Wisconsin office were tasked with soliciting and vetting candidates.
Executive searches take at least three months. In the meantime, the Village Manager needed an Interim Chief. GovTemps was brought in and, by tapping into Chief Sashko's network of fire service professionals, identified Gerard Washington, a recently retired Fire Chief from nearby Milwaukee, to fill the role.
Chief Washington was not initially interested in the full-time position. He soon reversed course, however, after realizing the positive difference he could make in the full-time position. He proceeded through the selection process and became the consensus candidate. The article here from the Milwaukee Journal Sentinel provides more details.
Congratulations to Menomonee Falls Fire Chief, Gerard Washington!
By: Mike Earl, Senior Vice President