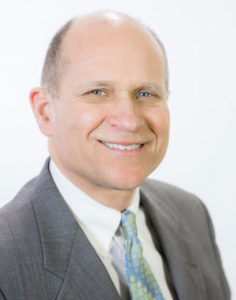 GovHR/GovTemps is pleased to announce the appointment of Ryan Cotton as an Authorized Representative for GovTemps in the State of Michigan. Ryan has worked for six communities in a local government management career spanning 39 years, including three communities and 25 years in Michigan.
Ryan joined GovHR in 2017 and has assisted on a number of executive recruitments and studies in addition to serving as Interim Manager, through GovTemps, at the City of Eastpointe. Ryan is known for his client problem solving orientation and attention to detail.
Along with Heidi Voorhees, President of GovHR/GovTemps, Ryan will be representing GovHR/GovTemps at the Michigan Municipal Executives Winter Institute from January 28-31. Please stop by the GovHR/GovTemps booth to learn more about Ryan's new role and how GovTemps can help your organization.
About GovTemps USA
GovTemps offers interim staffing exclusive to local governments. As of October 2019, GovTemps has assisted more than 180 jurisdictions in 14 states with over 450 placements in short, long term, and project-based assignments.
GovTemps has placed employees in a variety of temporary positions including Managers and Administrators, Parks and Recreation Administrators, Police Chiefs, Executive Assistants, Clerks, HR Directors and Generalists, Finance Directors, CFO's, Accountants, Community Development Directors, Planners, Plan Reviewers, Permit Clerks, Public Works Directors and Superintendents, Engineers, Building Officials, and more.
Contact Information – Ryan Cotton
Phone: 616-638-8910 E-Mail: Ryan Cotton
 97 total views,  1 views today