How to Attract a Diverse Candidate Pool for Your Community
I recently had a client reach out to ask how their organization could better partner with us to attract more diverse candidate pools.  Here are some of the opportunities we discussed: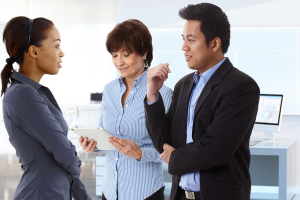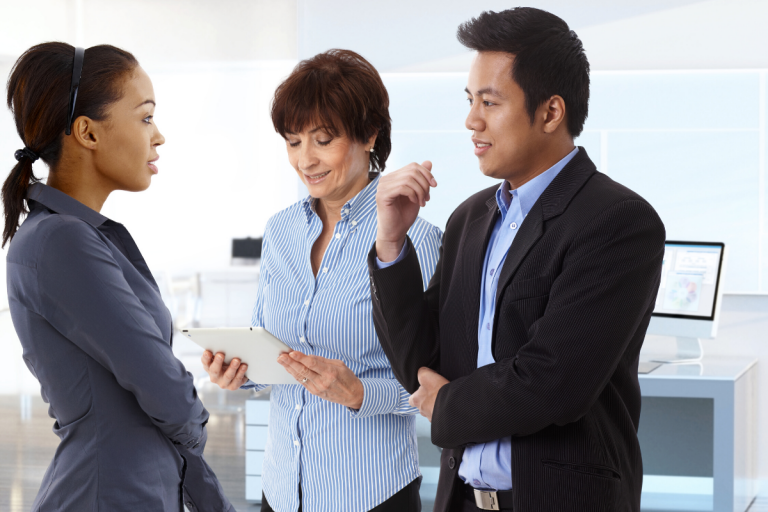 Be broad in your search: limiting a search to the local area or the region is unlikely to attract enough candidates to provide you with a diverse pool and it also may send the message that an organization is not open to other perspectives and experiences. It is important to remember that it is not ore expensive to advertise nationally since advertising is web-based.  Also, you never know who wants to come home.  We often have recruitments where a candidate has decided to move back to where they grew up for a wide variety of reasons.
Examine where you advertise for applicants:  Simply advertising through your local municipal league or even ICMA may not reach a broad audience.  Consider the advertising with the National Forum for Black Public Administrators, the Local Government Hispanic Network and the League of Women Government for starters, but there are other organizations that also reach diverse individuals in every sector of local government and you may have to expand your advertising budget to reach them.  If you are working with an executive recruiter, ask them where they plan to advertise your vacancy and how they plan to reach a diverse audience.
Broaden your view of what a resume and candidate background should look like:  Sometimes applicants will have non-traditional or non-linear experiences, i.e. they may not have graduated with an MPA, completed a local government internship, served as Assistant to the City Manager or Budget Analyst, then Assistant City Manager and then City Manager of a progressively larger organizations.  Perhaps the candidate has been a Department Director, had military experience or spent time in state government instead. Focusing on skill sets instead of position titles can expand your candidate pool and will likely increase the diversity of your candidate pool.
Look for the experiences, not keyword when reviewing resumes: At GovHR USA we really do read all the materials and do not rely on keywords searches.  We watch for skill sets, accomplishments that signal aptitude and a can-do attitude.  Think about how many people you know that got into local government
Consider a blind review of resumes: Removing names and other information that might result in unconscious bias.  A variety of studies have shown that this can increase the diversity of your talent pool by up to 50%.
Prepare your organization for diversity:  It is one thing to hire an applicant of a different gender, race, or sexual orientation, it is another to make that applicant feel welcome in your organization.  How does the on-boarding process welcome employees into the organization and help those from outside the organization with new or different perspectives learn your organization and culture?
Be willing to train and mentor individuals:  We talk a lot about the need for succession planning in local government and yet many organizations are not identifying talent within their own organizations and providing training and mentoring for those individuals to grow their careers.   Look around your organization for employees who could advance with additional training and most important – encouragement from management to do so.
Consider Giving Someone An Opportunity: Sometimes, as an executive recruiter, I have clients focus more on what the applicant lacks than what he/she might bring to the organization.  There is a first time for everyone to lead a work group, department or city. Clients often ask about "up and comers" as they are seeking candidates who are hungry for success and display energy for the position.  In identifying up and comers, it is important to do so with diversity and inclusion in mind.  If we only identify people who remind us of ourselves when we were starting out, we are not going to diversify the senior ranks of local government.While it may be comforting and reassuring to spend time with those of from similar background and perspective, we will miss out on important perspectives that may better shape our response to complex challenges.  The research shows that diverse terms lead to diverse thinking which generates better problem solving.   Sometimes, when I served as a City Administrator, I did not need a staff person who could tell me I was right as much as I needed one to tell me I might be wrong.
By: Charlene Stevens, Senior Vice President
 168 total views,  1 views today